Large Range of Snorkel Gear to Buy in our Shop @ Exmouth Surf Centre
If you're in Exmouth or the general Ningaloo area look no further than Exmouth Surf Centre for all your snorkelling needs, including hiring snorkelling gear, snorkel masks, snorkelling/dive fins, wetsuits and rash vests.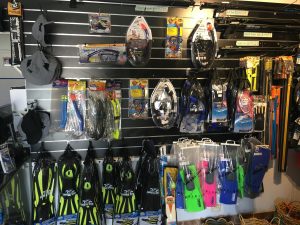 We believe its vital that you get the perfect fit mask for you to ensure maximum enjoyment whilst snorkelling on the Beautiful Ningaloo Reef which is why we carry a large selection of mask and Snorkel Sets.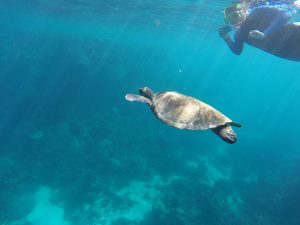 Fact is that not all faces are the same, its not as easy as just adults or children's gear which is why we always carry a range of different profile and size masks to ensure the perfect fit. We want you to feel as comfortable as possible out in the water without having to worry about leaking poorly fitted equipment.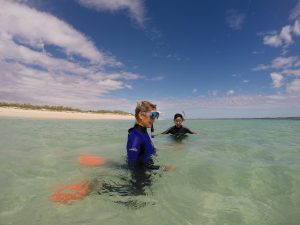 Our team are all experienced water people who know what works. We have sourced a large range of adults and kids masks with quality and value in mind to ensure you get the most out of your equipment for years to come.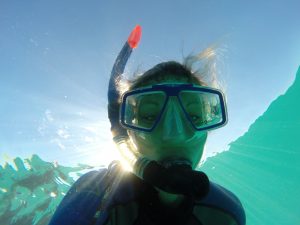 We constantly restock our equipment so you can be assured we will always find the perfect match all year around.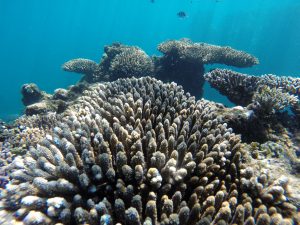 Our store is conveniently located on 441 Murat Rd with ample parking, no need to waste time trying to find a spot to park in town, we are on the main road as you pass through Exmouth on route to the Cape Range National Park saving you time for your days adventures.
We are also always here to advise you on the best possible location to snorkel on any given day. We have the experience and local knowledge to ensure you find yourselves in the best spot suited to your ability and confidence.
See you soon on the Westside,
Team ESC