Learn To Kite Foil In Ningaloo perfection with Exmouth Surf Centre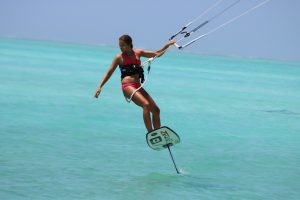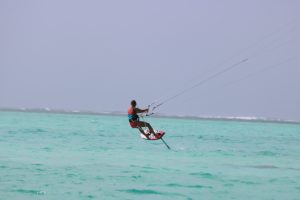 This 4 day camp is perfect for those who are interested in finding out what this foiling craze is all about or even for those who have a foil and want to get to grips with it in a perfect uncrowded environment.
We are offering a small group of 6 customers our local experienced and knowledge of all the best locations the chance to get to grips with Kite foiling. We will have two experienced KA instructors on hand to make sure you learn fast and safely the basics of Foiling.
This camp includes 4 water sessions and morning equipment and technique talks, where we talk about foil setup and techniques to accelerate your water progression.
Minimum requirements… All guests joining us for this camp must be of a good level of Twintip riding, must be able to ride upwind in all directions consistently, be able to turn consistently and be riding toeside.
Its not a requirement but your progression will be greatly accelerated if you already have experience riding a Directional board / surfboard.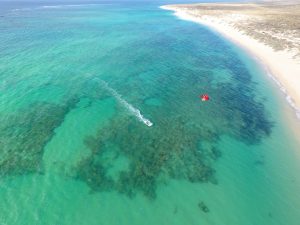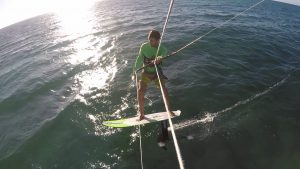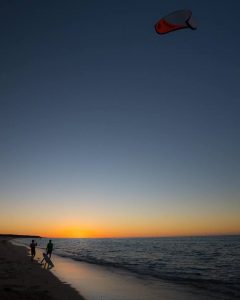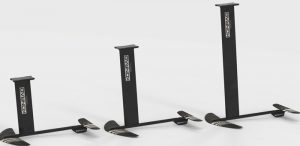 Whats Included-
-2 experienced KA/IKO instructors
-Foil equipment (welcome to bring your own) we supply 2 foils for the camp
-Kites if needed (we recommend using your own but if the size is wrong we will supply for the conditions)
-4 x daily water sessions and 4 x daily theory technique sessions.
Whats not included-
-Transport (we can help you arrange if needed)
-Accomodation ( we recommend staying at the Lighthouse Holiday Park, all theory sessions will be held here)
– Food
SPECIAL start up price on this Camp is just $500 per person, maximum 6 guests so get in quick.
Contact us on 0467906091 for more info or to make a booking