Learn to Surf Coach arrives at ESC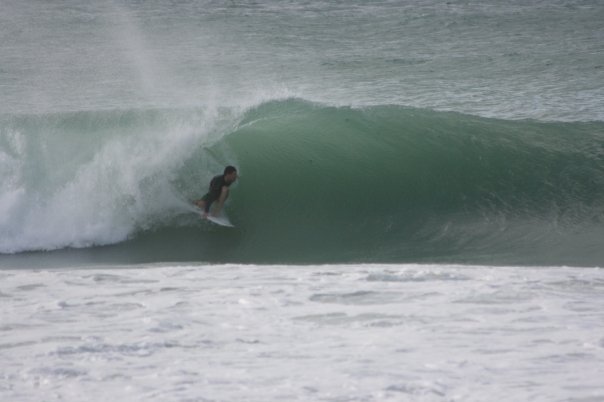 We are super excited to welcome back our good friend and highly experienced Surf Coach to the ESC team. Nick will be on hand for July and August to offer Surf lessons and coaching for all abilities. Whether your looking at getting into the water for the first time, or are an experienced surfer looking to advance your wave riding Nick has you covered.
Nick has been surfing the globe for over 20 years  and has been teaching surfing for 10 years all around the world, from the northern beaches of spain to the freezing beaches of england. when not surfing and sharing the joy of surfing nick can be found playing guitar and recording music at his home studio, as a self confessed 'surf nerd' and can talk about about surfing and all of its forms till you literally have to tell him to shut up. you'l probaby catch him down the skatepark in the evening practicing his turns and airs.
Nick will be teaching his Learn to surf for beginners at Exmouths Wobiri beach, a perfect spot for fun and progression in the safest possible environment. The more advanced lessons will be held at various location depending on daily conditions and experience levels.
We hope to see you all in the water this season.