North Western Australia All Inclusive Kitesurf Safari 2015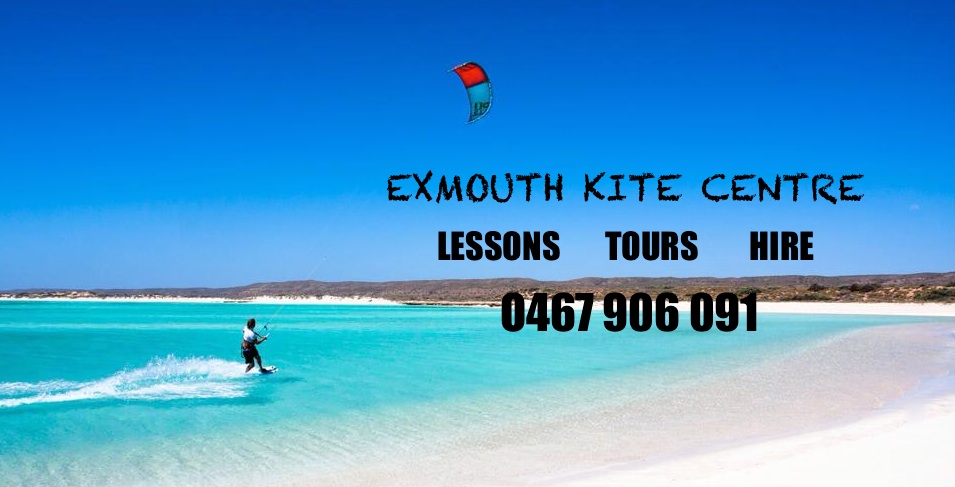 Come find out for yourselves why Exmouth and the Ningaloo area ranks as some of the best kitesurfing to be had worldwide.
If your looking foo a kitesurf holiday or Safari this year, why leave the country when we have the best possible locations for kitesurfing right here at home in North Western Australia.
Exmouth and the Ningaloo area are blessed every year with the most consistent Seabreezes Ive ever experienced, strong consistent wind which makes for  perfect playground. After travelling the world in search of Kiteboarding Nirvana our All Inclusive Ningaloo Kiteboarding Safaris, I decided the search was over when we discovered Exmouth, this was what the search was for, and I now count myself very lucky to be able to call it home.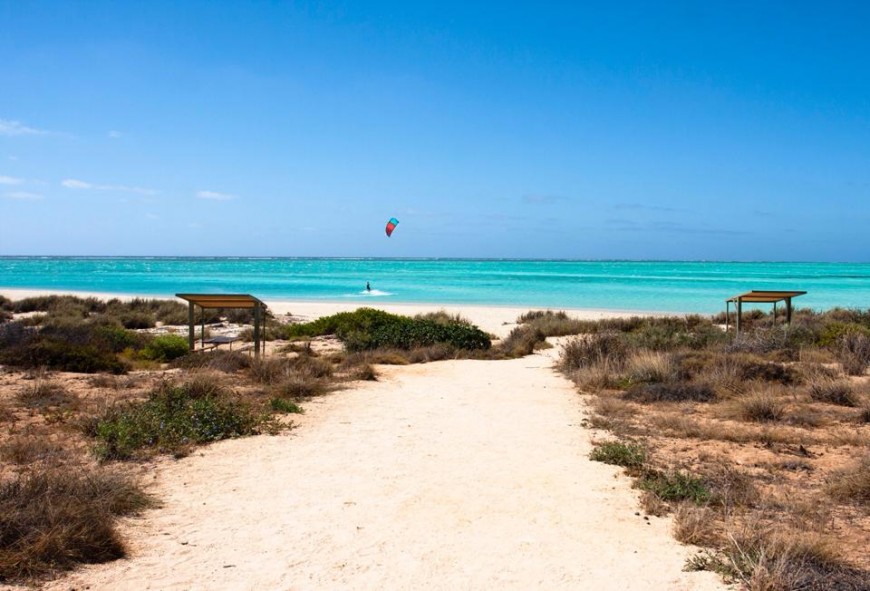 After Living, kiting and surfing the area for the last 3 years and gaining experience on conditions and locations we've decided to offer our Ningaloo Kitesurfing Safaris to share our piece of paradise with the rest of the kiting community Australia and worldwide.
We've done the groundwork and picked the best times of year to make sure you get the very best experience possible out of your Ningaloo WA Kitesurf Safari. Come join us this year for an all time Kitesurf Holiday at home in Australia, You won't even need to crack out the passport to experience kitesurfing at its best.
For more info on our Ningaloo Kitesurf Safari's check our website HERE