Resident Emus at the Ningaloo Lighthouse Caravan Park
Exmouth isn't just about Surfing, kitesurfing and fishing. We also are blessed with so much nature right on our doorstep. In our quieter months its impossible not to spot the resident Emus of the Light House Caravan Park.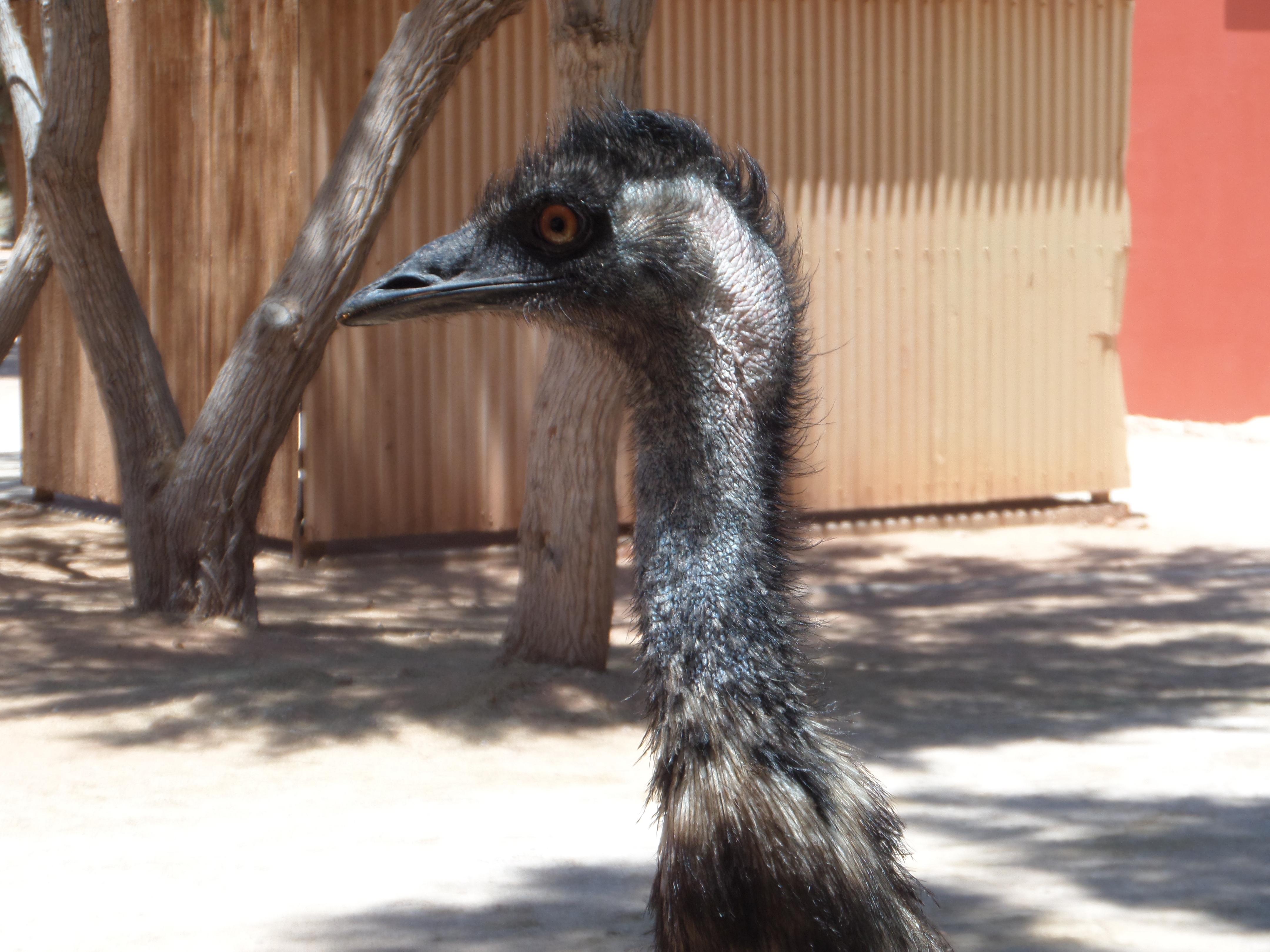 Eric the groundsman at the caravan park keeps a close eye on the nature around the place, The Emus return daily for their water and feed and in the heat of the day they can be found resting in the shade under the trees and even sneaking a cheeky cool down in the sprinklers.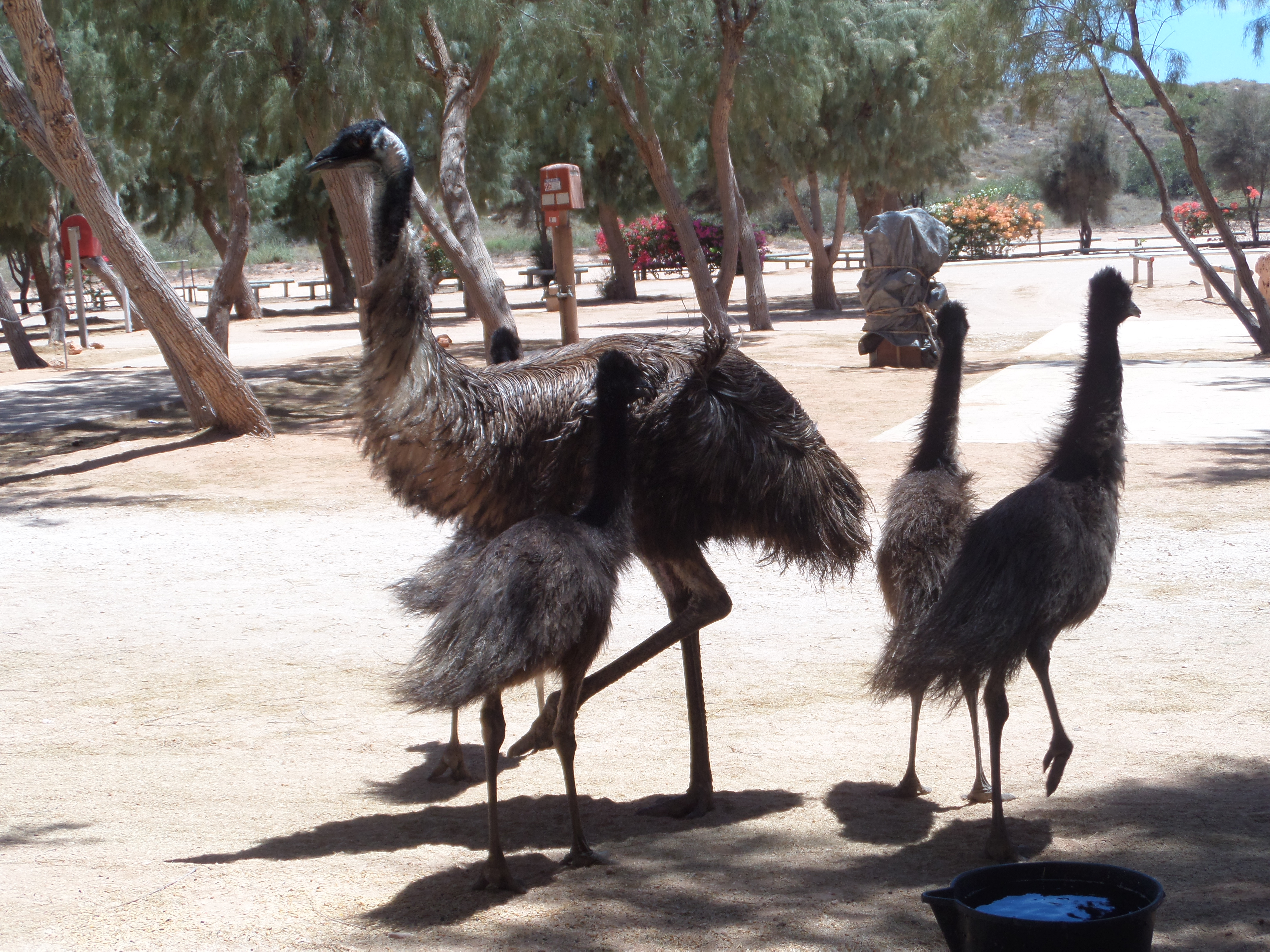 Get in touch with us if you want to know more about our resident Emus,