Description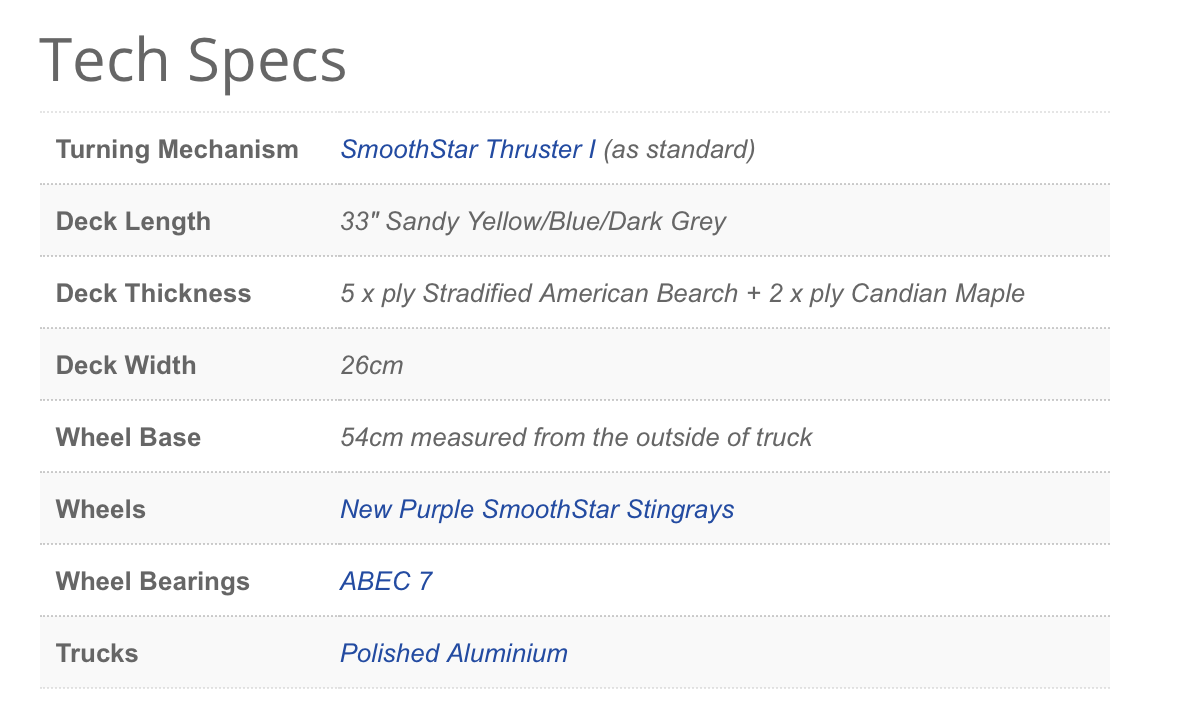 This new 33″ Holy Toledo model is simply one of the best SmoothStar models in our 10 year history. This is the signature pro model of 19 year old Brazilian pro surfer Filipe Toledo. The "Holy Toledo" is Filipe's nick name due to his radical progressive surfing. Filipe and SmoothStar combined together to produce a surf skate that has high performance but able to be ridden by all surfers. The Holy Toledo has the drive of the SmoothStar 36″ Cruiser but the critical turns of the 32″ Flying Fish.
The riding performance of the Holy Toledo is exceptional. Australia was the first country to receive the Holy Toledo and surfers who haven ridden it has been amazed how good it feels under the feet and how similar it feel to their surfing style. The Holy Toledo suits surfers aged 14 – 50 years of age.
The design of the deck design features many aspects of Filipe including his green eyes and the Toledo family tatoo. On the deck, it has the Filipe Toledo trademark aerial assault. It is finished in a sandy yellow/blue/grey.
The deck concave and tail is perfect for surf carving the streets. The deck is wider than most other skateboards so it helps your keep your line when you are drawing out your bottom and top turns.