You never Know what you'll see Snorkeling in Exmouth on the Ningaloo Reef
Just another day on the Ningaloo Reef 🙂 We had an afternoon free so decided to take the boat out for a quick after work Snorkel.
Safe to say we scored and for the first time ever managed to get an underwater snorkelling experience with a pod of curious Dolphins. A truly unique experience shared with a few good crew from the staff at the Ningaloo Lighthouse Holiday Park.
Special thanks to Joost for capturing some of the action. If you want to see more of his stuff check out his website HERE , Instagram HERE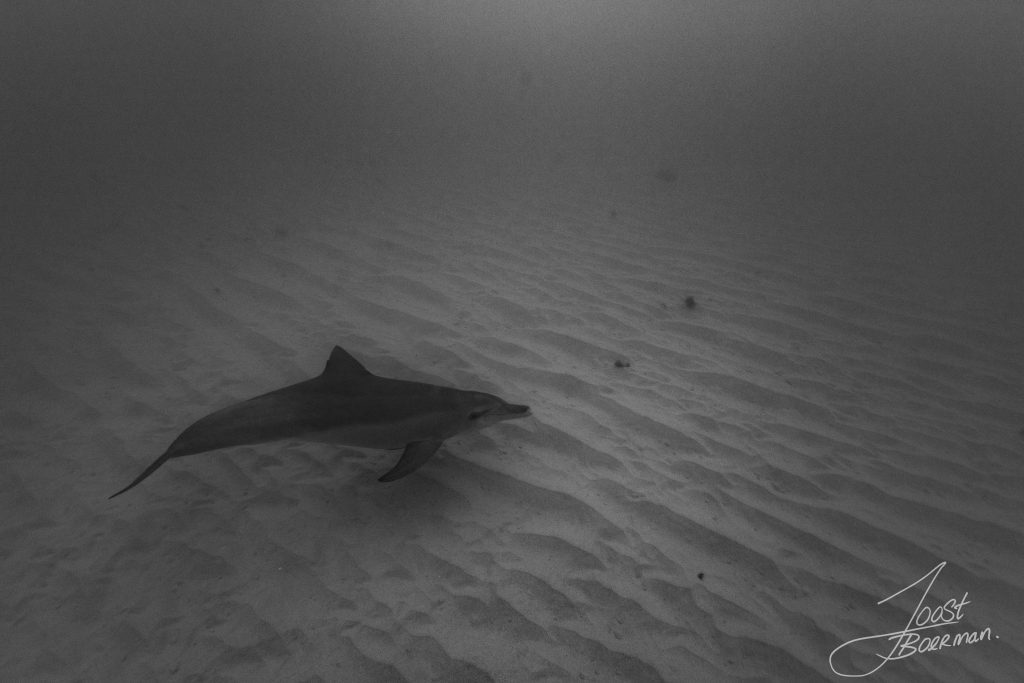 If your in the Ningaloo and Exmouth area and are looking to HIRE or BUY Snorkel Gear look no further than our large range of Snorkelling equipment.